The 50 Shades of Grey Style
Wednesday, 24 June 2015 13:09:05 Europe/London

After being dragged to see 50 Shades Of Grey by my girlfriend against my wishes, I knew I would be in for a questionable treat, however it certainly gave me some inspiration for this blog post! I can definitely say I didn't enjoy the film but I can't argue that Mr Grey is one stylish "gentleman" and isn't scared to spend a penny or two. Take a look at look at 50 of the most expensive and elaborate items that Christian Grey owns. I hope you enjoy!

1. Apple MacBook Air ($1,749 all tricked out) - Apple features heavily as the operating system of choice for Mr Grey, from what he uses personally, to his staff to the gift he gives to Ana.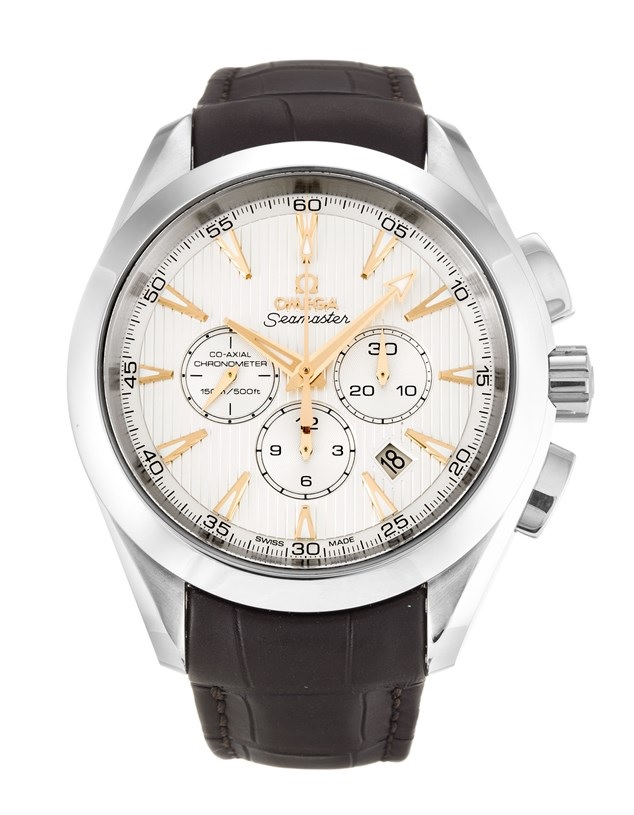 2. White-faced
Omega Seamaster Aqua Terra Chronograph
($7,200) features regularly on Christian's wrist, most commonly in his day to day activities. I am not sure why the E. L. James decided to use Omega, other than not knowing much about watches.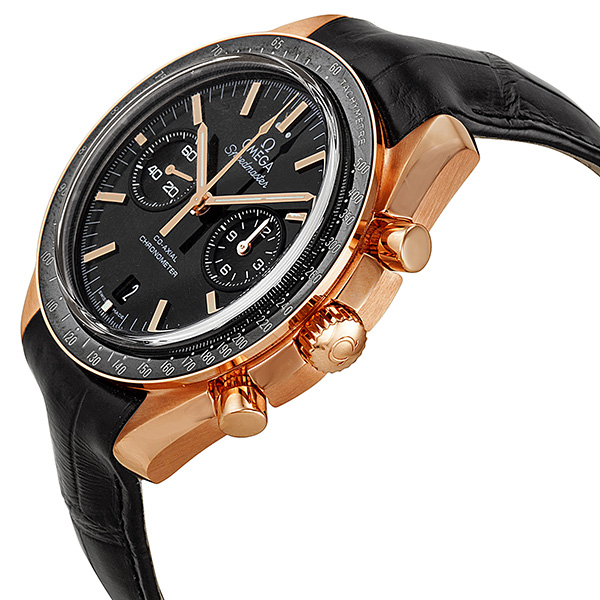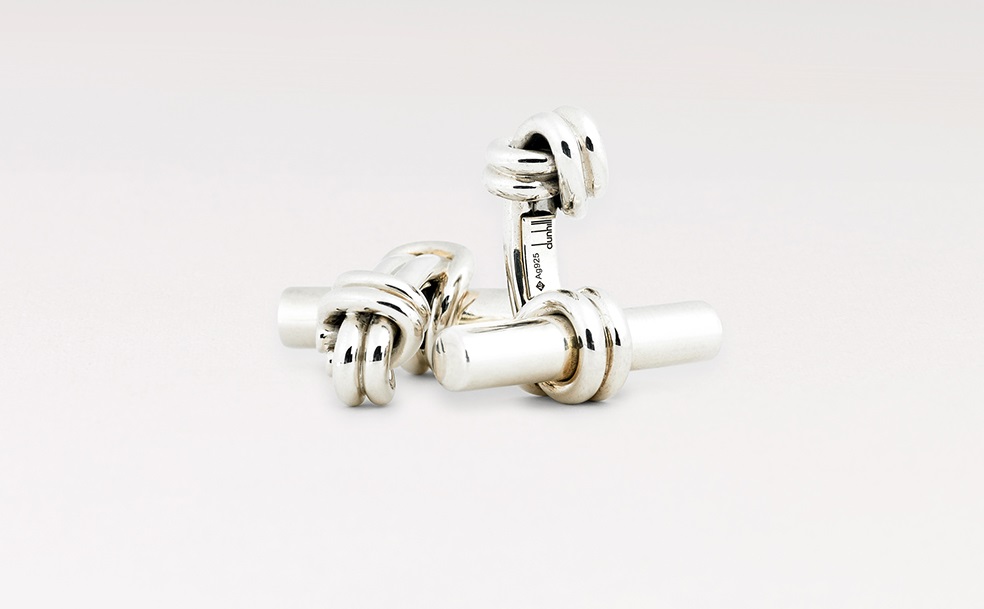 4. Dunhill Silver Knot and Rod Cufflinks ($991). These were very difficult to find in the movie stills, which is odd because a close up shot of Christian adjusting his cufflinks would have been expected! These were apparently a gift to the staff as a joke and to compliment Christian's lifestyle discreetly.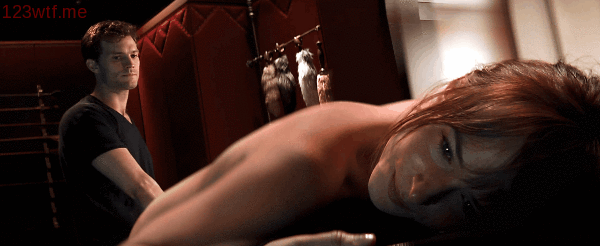 5. Belts, briefcases, travel bags and wallet are all by
Yves Saint Laurent
(from $375 to $5,975, and then some). This is literally the only image I could find of Christian actually using a belt, since he is so rich he doesn't need a wallet, and so business that he doesn't need a briefcase.
6. The condoms are by Trojan (a tell-tale glint of gold means Magnums, a box of 26 $19.99). This is another I was surprised to not find an image of, since the fan girls would render the image of Christian tearing the foil with his teeth a raunchy setting.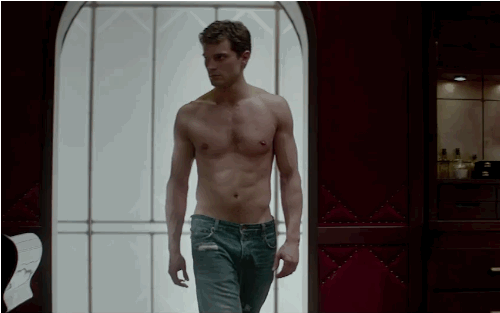 7. Christian's sex jeans are by a random Canadian "that Erika was very specific on the look of," according to Bridges. Though it has been rumoured they are in fact Diesel. Everyman should have a pair of good quality relaxed jeans that they don't mind what gets on them.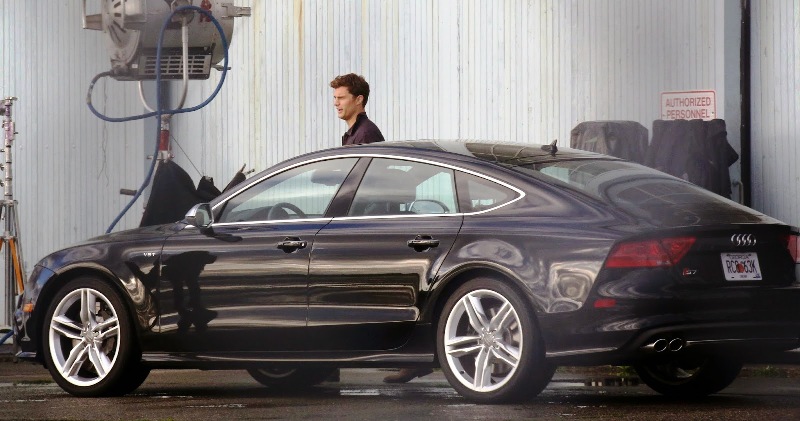 8. 2013 Audi S7 Quattro S Tronic 4.0L TFSI - ($83,000) the ultimate cruiser that thumps out 420 bhp taking Mr Grey from 0-60 in around 4.6 seconds. A true combination of style and performance!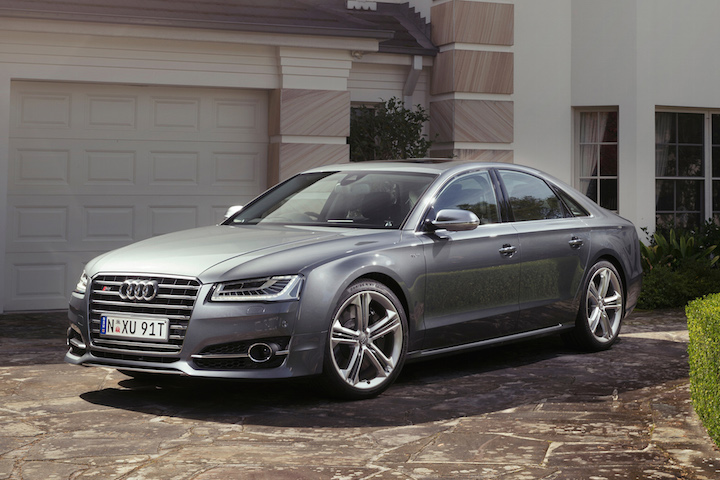 9. 2013 Audi S8 Quattro Tiptronic 4.0L TFSI ($114,900) this beauty delivers an above average 525hp and takes you from 0-60 in 3.5 seconds. Sadly it offers Mr Grey around 15mpg, not that he will be bothered!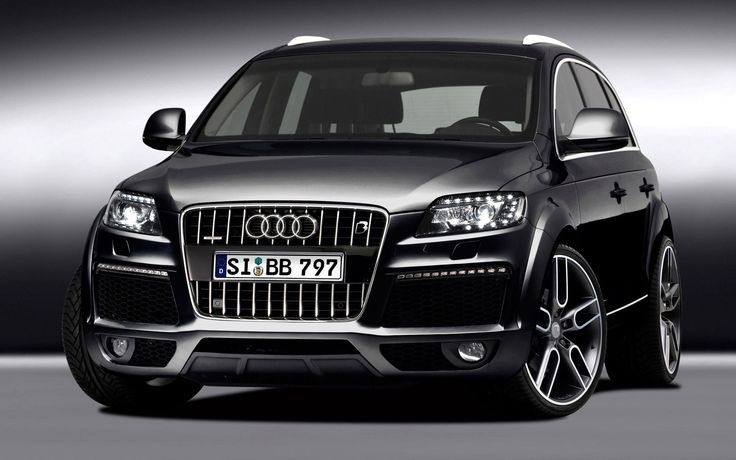 10. 2012 Audi Q7 3.0L TDI Quattro Tiptronic ($48,300) Even a billionaire needs a diesel. This is Mr Greys most used car in the film, the one that Ana calls "a beast of a car".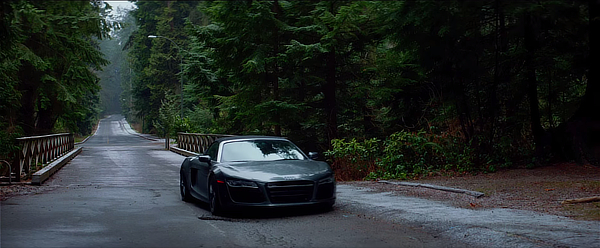 11. 2014 Audi R8 V10 Spyder Quattro S Tronic 5.2L ($167,000) Now were talking, probably the best part of the film, the R8 spider has a 5.2l engine and offers 525 bhp that will get you from 0-60 in 3.4 seconds. The R8 also has the potential to reach 195 mph! Smart choice Mr Grey.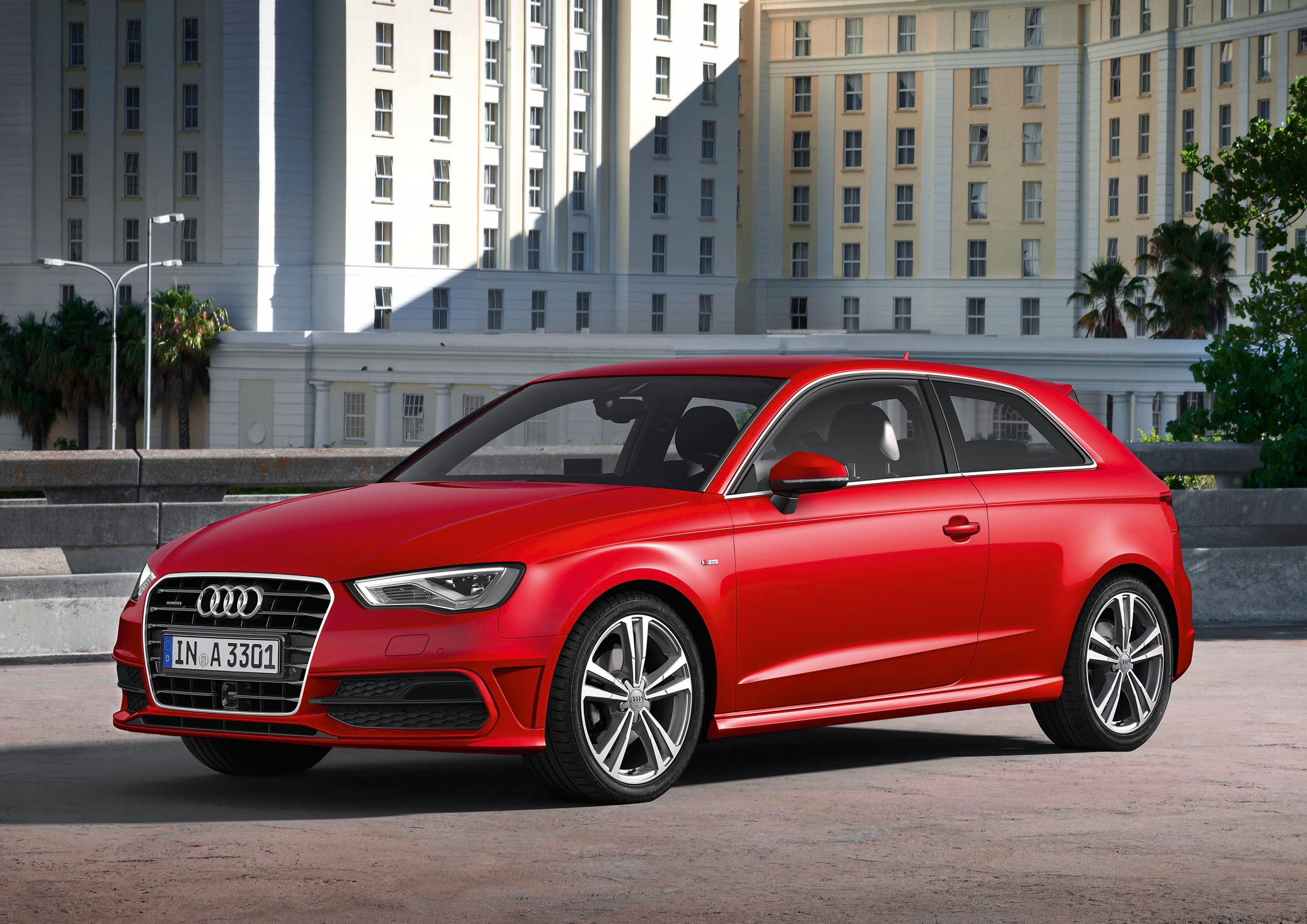 12. 2014 Audi A3 S Tronic TFSI 1.8L ($29,990) definitely the worst car in the film, Mr Grey managed to sell Ana's beetle and buy this without her even knowing…impressive.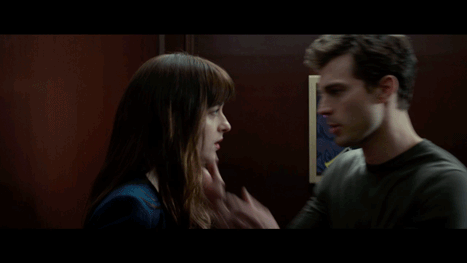 13. Thin cashmere sweaters by Malo ($289). Your girl will appreciate something soft when you're throwing her up against the wall surely. Girls like that, right?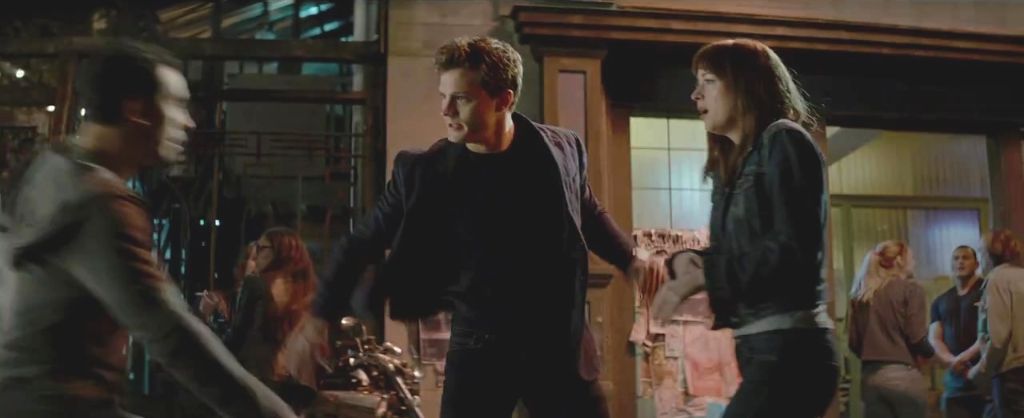 14. Dolce & Gabbana Black Leather Jacket (from $4,195). Great for protecting your woman from unsuspecting competition! Whether she's your woman or not!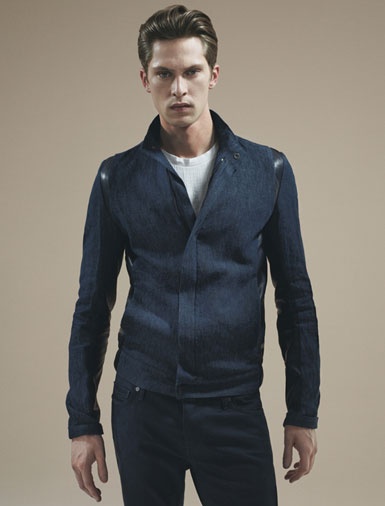 15. Bottega Veneta Windbreaker ($980). This is what Christian switches for when he takes Ana on the glider ride. I would want the glider more.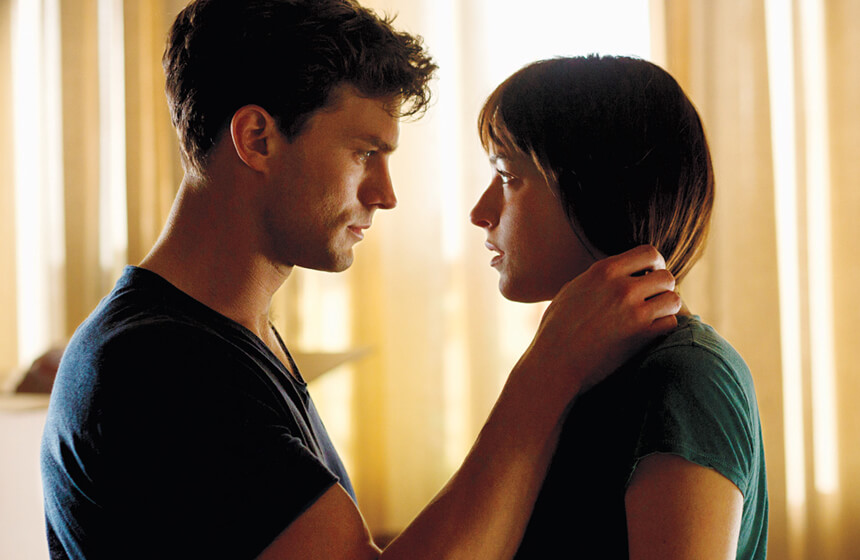 16. John Varvatos Tee ($198). I know we are all gents here with a certain level of style and class, but I don't know why the set designers couldn't have just gone to Burtons.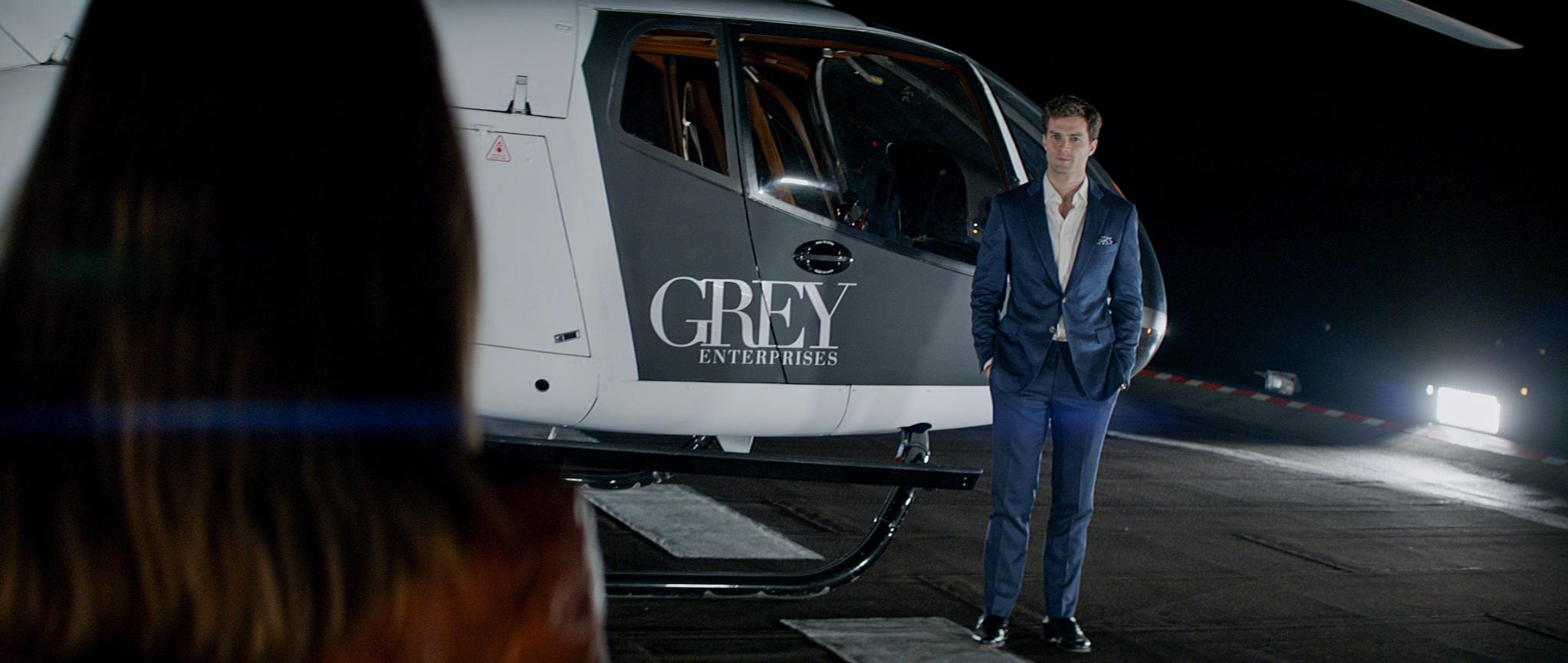 17.
Eurocopter EC130
(It costs around $3.2 million) Boys toys! This is what I like to see! He may be a knob but he has a helicopter and that works for me.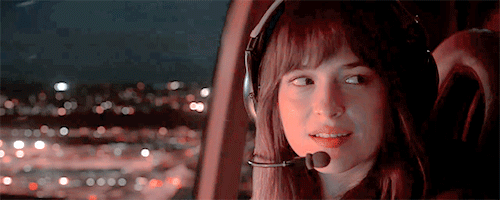 19. Bose Noise Cancelling Headsets - There was no gifs or images of this scene that didn't look incredibly awkward.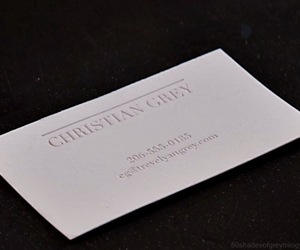 20. Business Cards -
Smythson of Bond Street
; from $269). Interestingly enough, search for Christian Grey Business Card, and you will get Christian Bale when he stars in American Physco. Coincidence? I think not.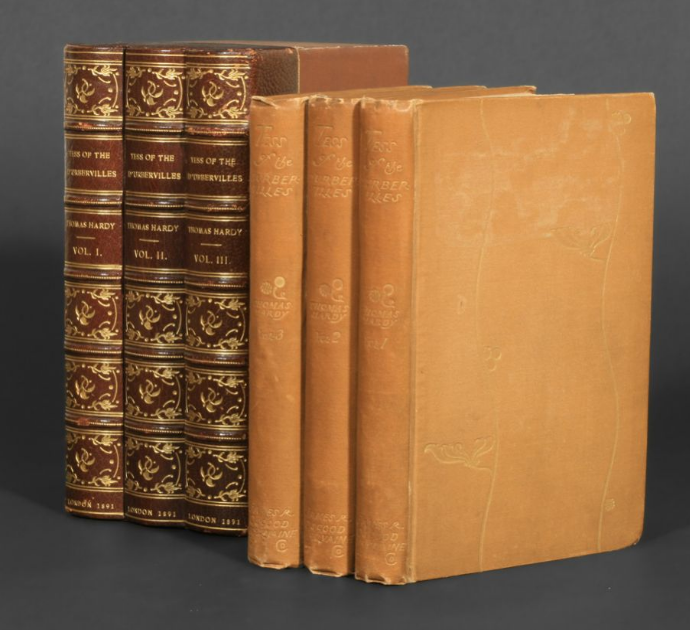 21. First-Edition Tess of the d'Urbervilles by Thomas Hardy (somewhere in the neighbourhood of $14,000). Personally I would send flowers to my girlfriend first.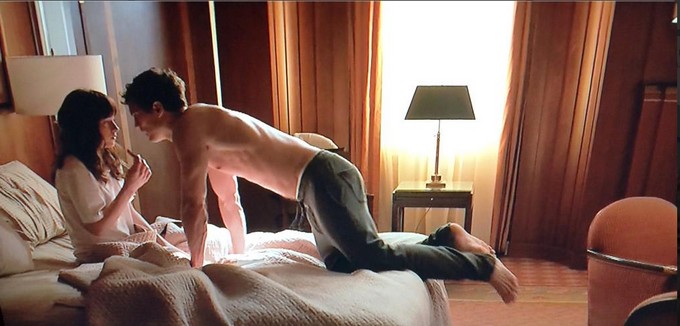 22. Heathman Hotel (from $329 a night) This is actually pretty romantic - If he hadn't sort of kidnapped her from the pub whilst she was black out drunk and slept next to her the whole night after only one or two meetings.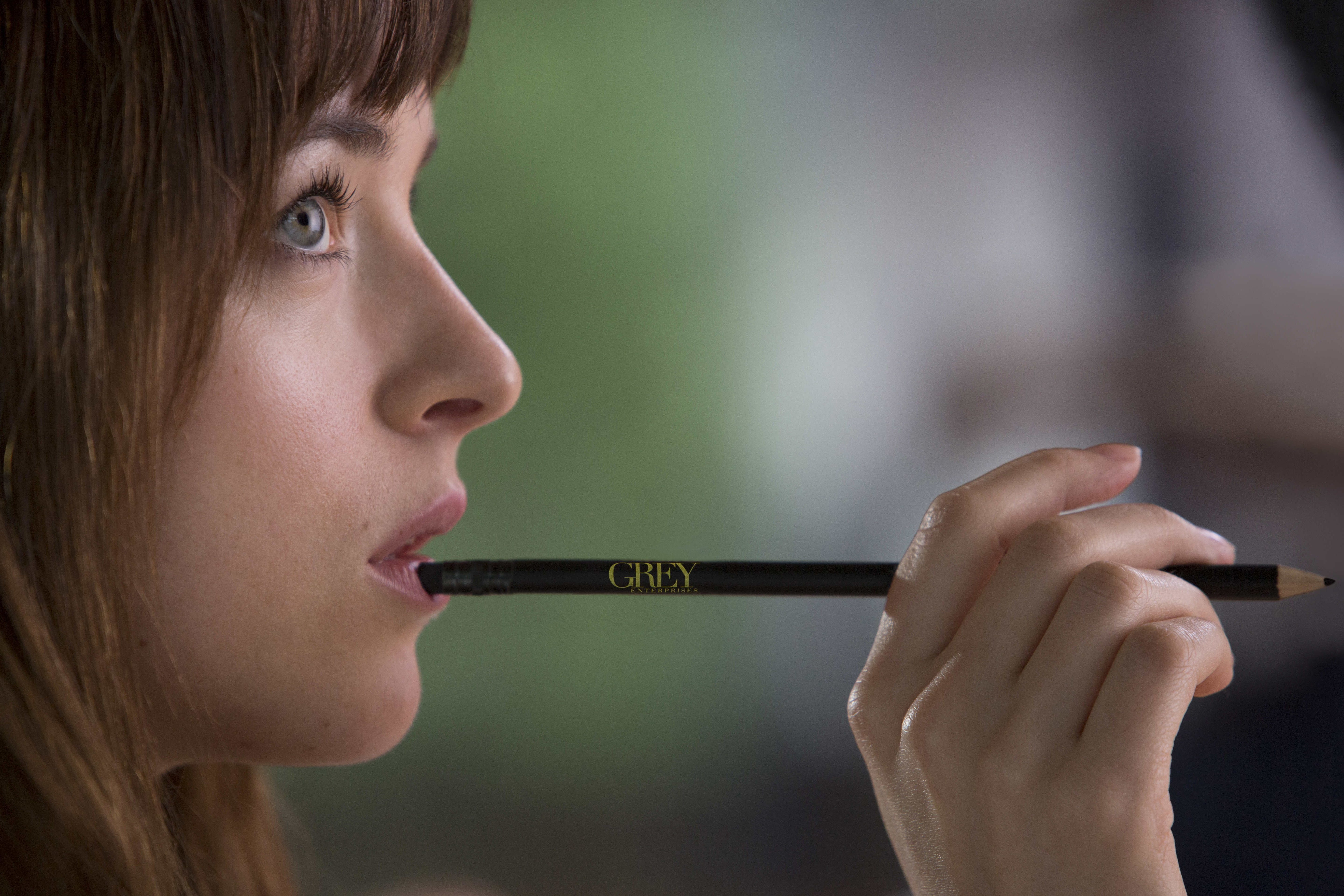 23.
Grey Enterprises-Branded Pencils
(
22¢ a pop
) I would have these for my office if I could justify it.
24. Dunhill Pen ($686) Okay the pencils I could justify at a stretch but not this much for a pen. I'll stick with Parkers.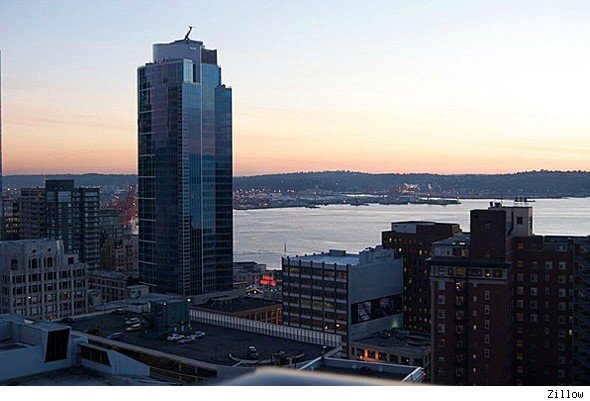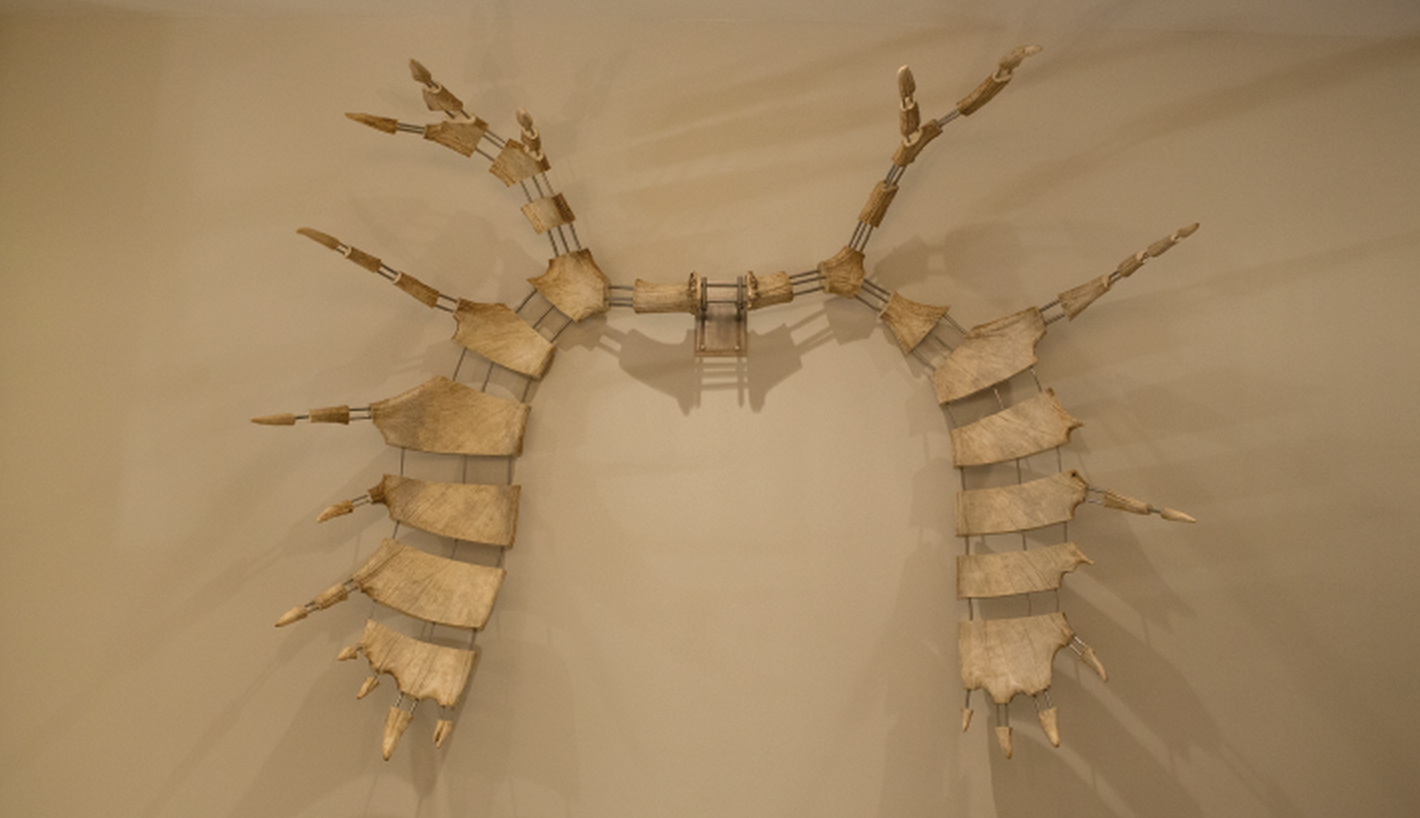 26. Michael Joo's "Improved Rack (Moose #3)" Every good man should know and appreciate art.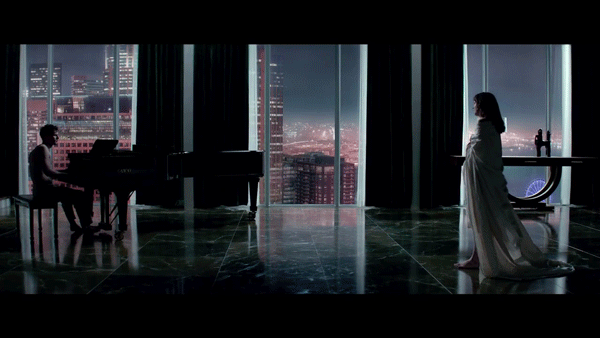 27.
Fazioli F278 Grand Piano
($268,999), handmade in Italy over three years using red spruce (from the same forests Stradivarius used), with some parts plated in 18K gold.
28. Brabbu Design Forces created a redwood and brass side table (price on request) to complement a one-of-a-kind redwood dining room table.

29. Milo Baughman Dining Chairs (from $1,198 for reproductions). You can find a similar table on Etsy for $17,355.
30. Symphony Side Board and Avenue Folding Screen by Portuguese designers Boca Do Lobo; Just look at how sensually that drawer closes.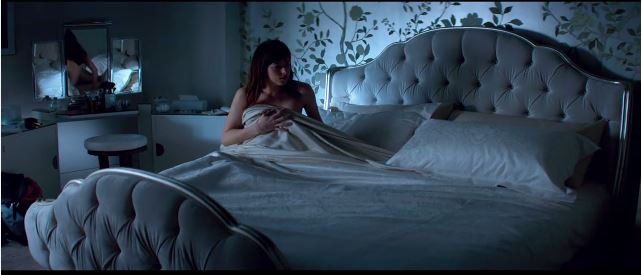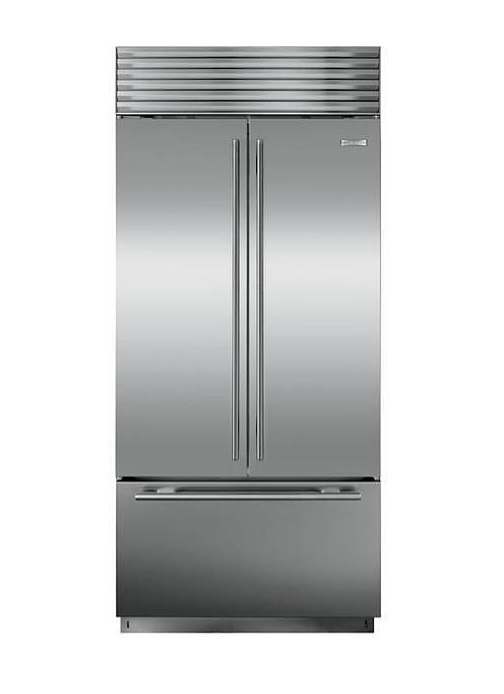 33.
Integrated Sub-Zero fridge
(from $7,030). This is getting dire now. Fridges - really??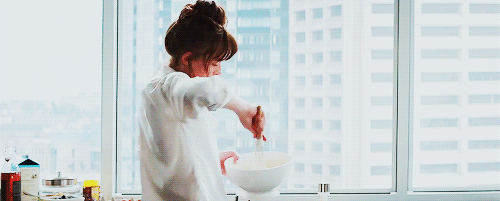 34. Appliances in the kitchen Wolf range (from $1,805) I admit this scene was pretty nice, it was like they were a normal, honeymooning couple for once.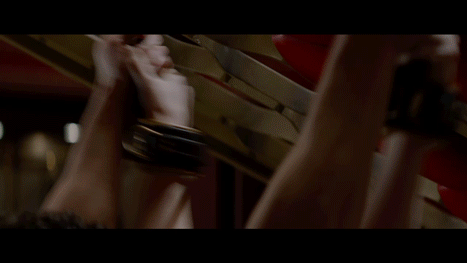 35. Love Honey supplied all the kinky bits. For what it's worth the film having next to no sex in it, the sex montages straight from the 90's were worth waiting for...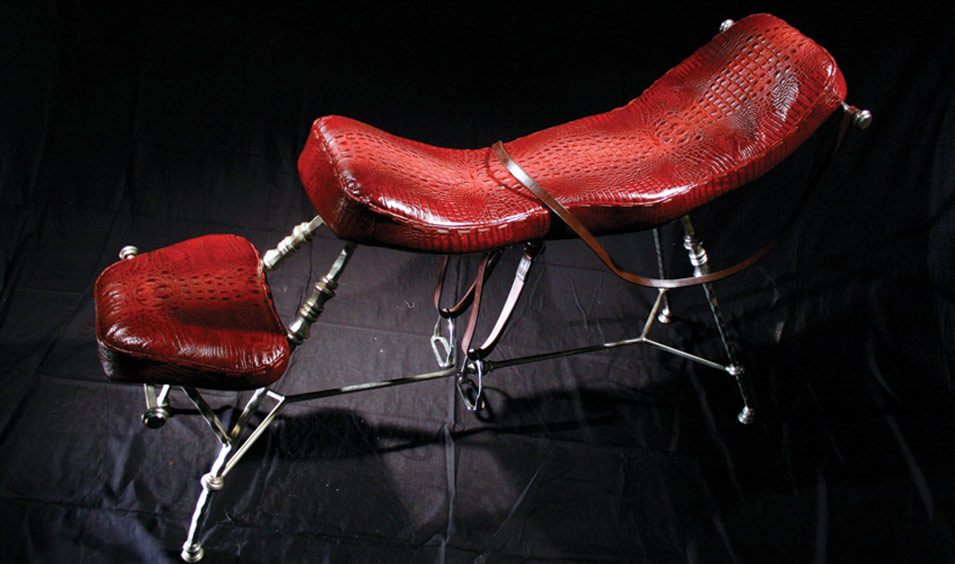 36. Tally Ho Chair ($14,600), Detention Chest ($20,000), Study Chair ($10,800)—by British designer Mark Brazier-Jones. We never see any of these things well enough in use. Maybe in the next films.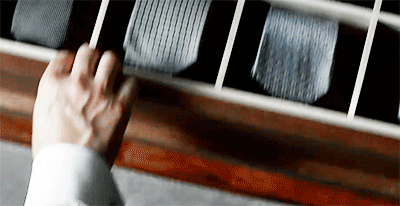 37.
Anto Beverly Hills
sewed the
custom shirts and custom silk ties ($185-$300),
including eight of that one grey tie.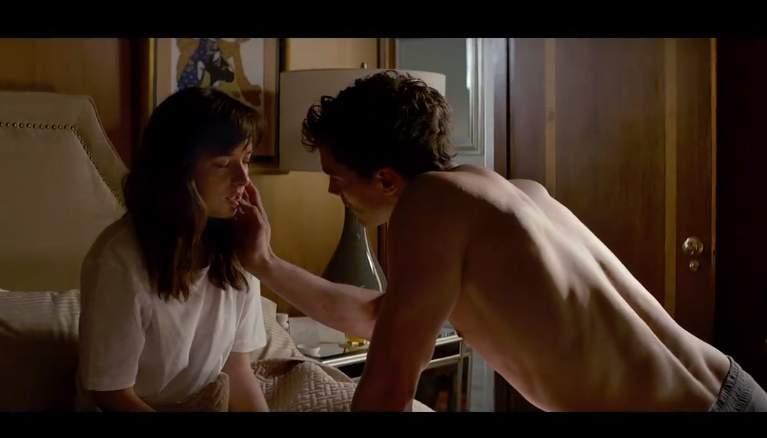 38. Zimmerli Boxers ($85) Dubbed as the finest underwear in the world it's no surprise Mr Grey is wearing them (well sometimes).
39. Anto Beverly Hills America's leading shirt maker sewed the custom shirts at around $300.
40. Ralph Lauren Jeans

($495). When Christian is not in a suit he sports a well fit pair of Ralph Lauren Classic jeans.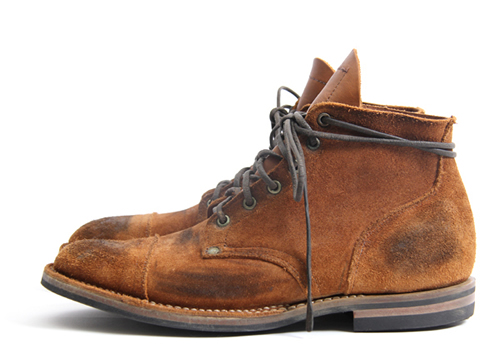 41. Ralph Lauren Rough-Out Boots

($850). Definitely a stylish choice for Christian's classic look!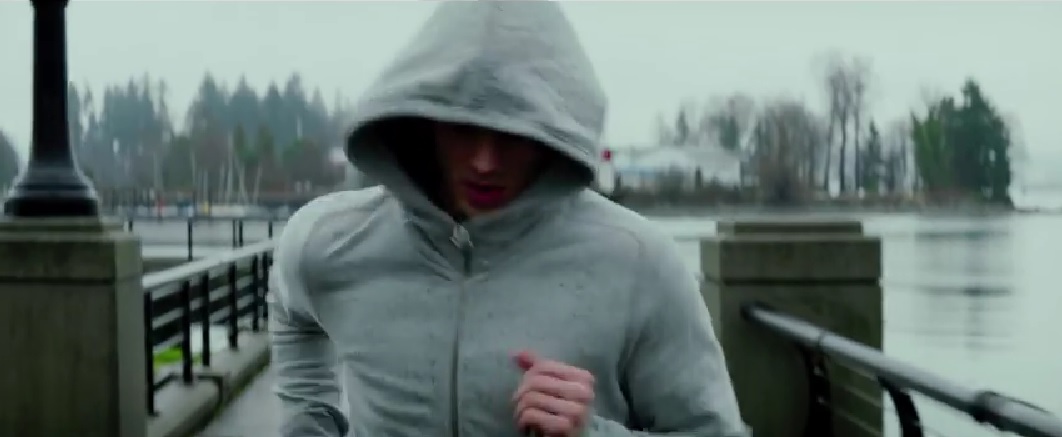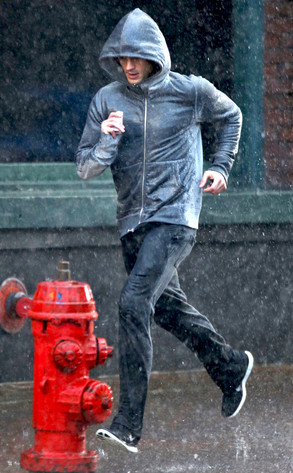 43. James Perse Sweats

($135) I tend to choose my old gear for going out for a run, not Mr Grey.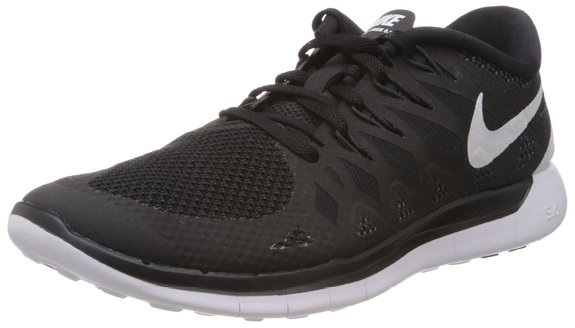 44. Nike Free 5.0 Running Shoes - ($69.99) Classic Nike running shoe, great choice!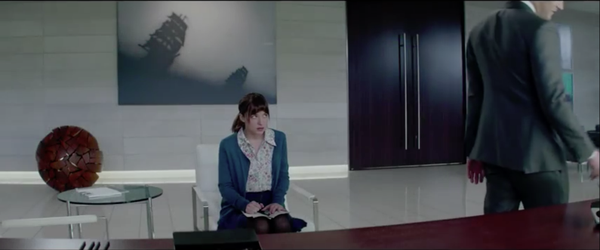 45.
Ed Ruscha's
"
Brother, Sister"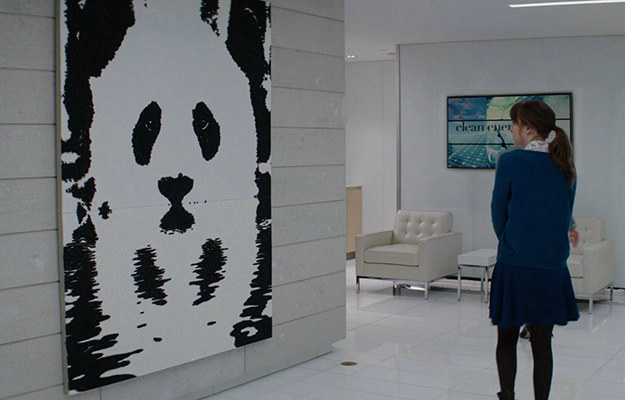 46. "A Panda" by Rob Pruitt - Woah is that a Panda!?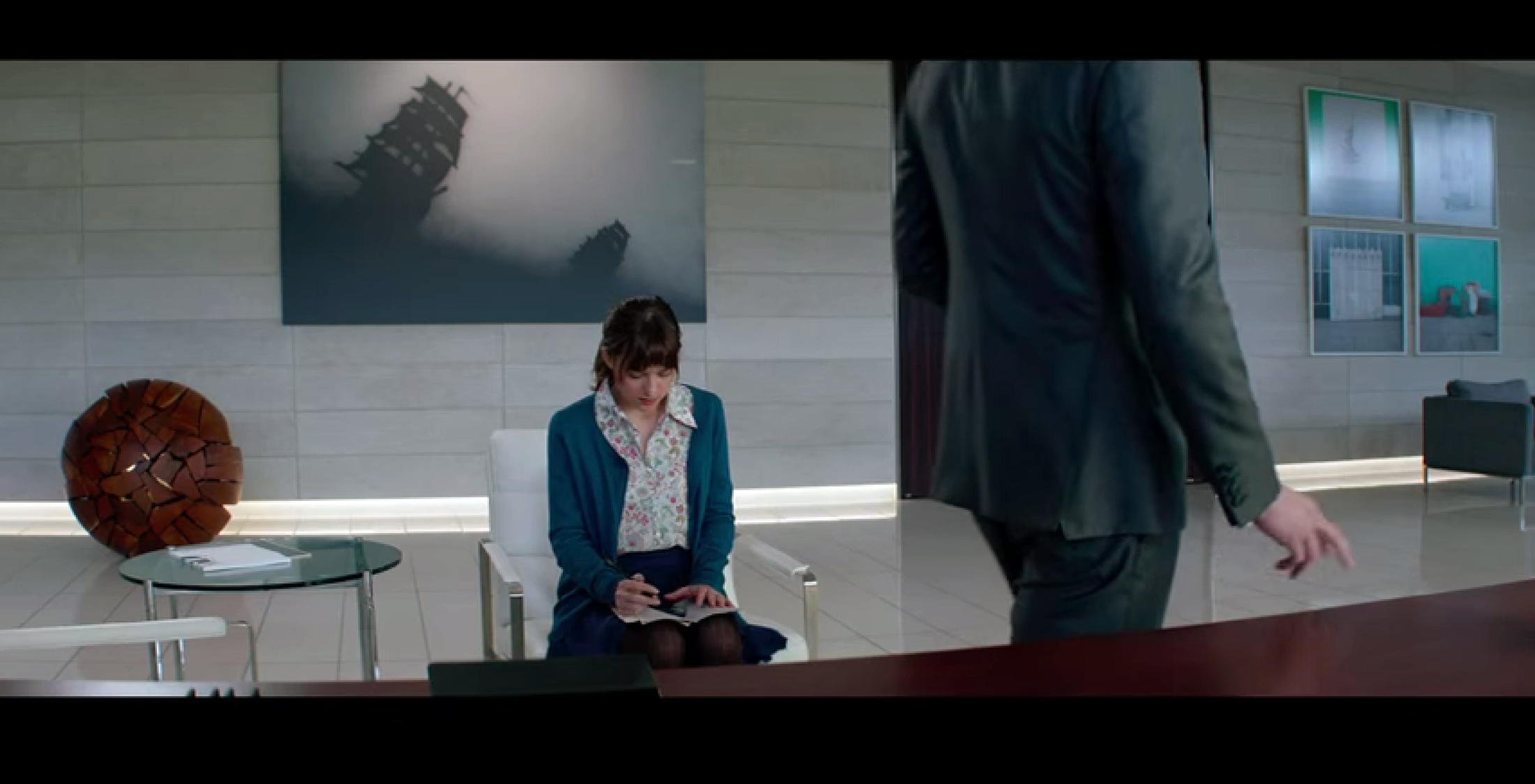 47. "Shattered Sphere" by Brent Comber - This is one of my favourite pieces! Looks awesome!
48. Allan Switzer's "Torso Totem" - I actually think this is awesome! Would love to have this in my house! Wouldn't you?
49. Gary Hume "Begging For It" - For all I appreciate art, I hope this wasn't expensive, I think I could have painted this!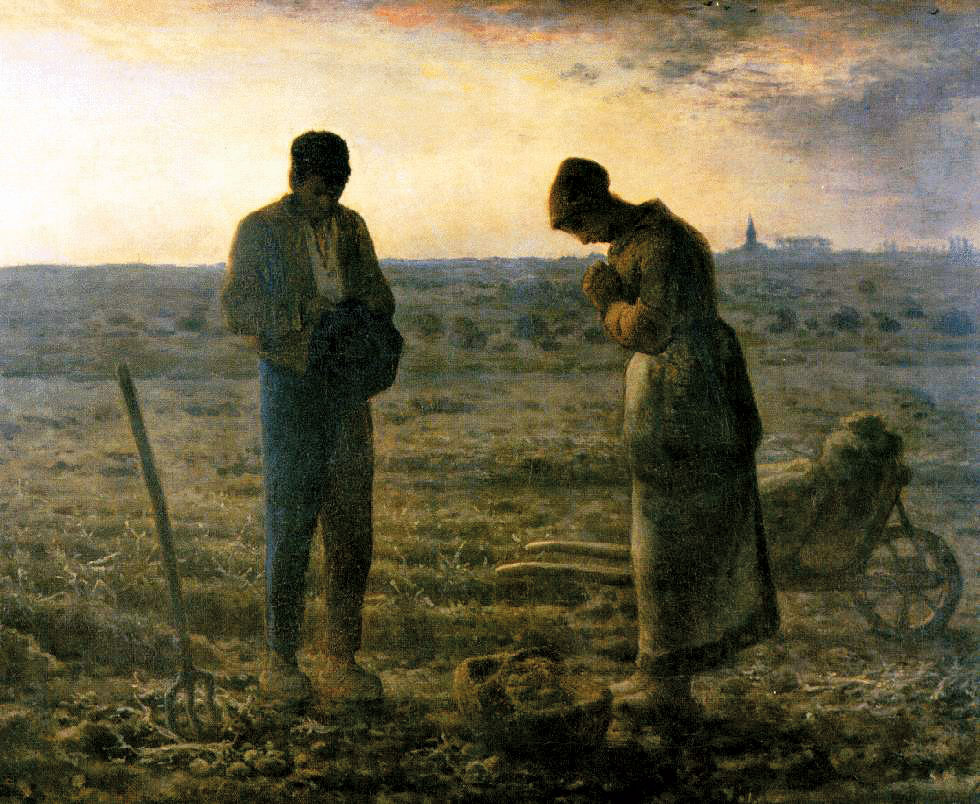 50. Peter Millet's "Weeping Woman" - I can't really figure out what she's weeping about but hey, it looks good!
---
There you have it, 50 of the most expensive and elaborate items Mr Grey owns. I really hope you enjoyed this and if I have missed anything you feel should be on this list, do let me know! Also if you do happen to own a $3,200,000 helicopter or an Audi R8, please send in some images, I would love to see them!
Related Products
Sterling Silver Knot Cufflinks
Posted in
News
By
Kate Robinson