The Top 5 Men's Blogs At Christmas
Tuesday, 17 November 2015 10:17:00 Europe/London

The Top 5 Men's Blogs at Christmas
Christmas. A time for mulled wine and mince pies; for woolly jumpers and thick socks, old movies and the smell of roast turkey. Christmas is my favourite time of year, and I love getting into the festive spirit as soon as December comes around by looking through the best Christmas blogs out there. And trust me – this year we've got a good haul. Offering advice on everything from Christmas shopping, style and festive fashion (including skin and hair care), health and fitness over the holidays, Christmas entertainment (gadgets, gizmos, sports, hobbies and travel) and personal development that will help you make the most of social events over the festive period, these five blogs have got you dapper gentlemen well and truly covered. Don't believe me? See for yourself with my pick of the Top 5 Men's Blogs at Christmas.
1. Man of Many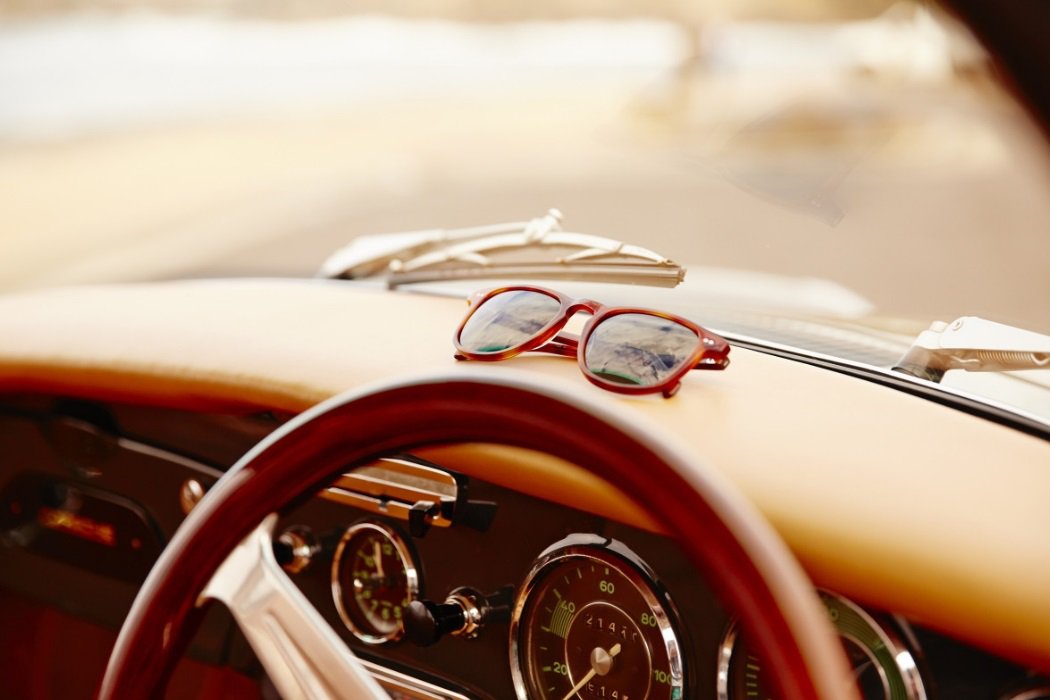 This should be your first (and, quite possibly, last) stop on the internet if you're looking for gift ideas for the other guys in your life. The way Man Of Many has designed its Christmas Gift Guides is ingenious; they've separated out every 'type' of man that you could possibly buy for this festive season, and have then specified each category of gift suggestions accordingly. Because, let's face it: we all know at least one 'Tech Head', one 'Corporate', one 'Gamer' and about a dozen 'Netflix and Chill-ers'. They've picked out gifts for 'The Audiofile', 'The Fitness Freak', 'The Golfer' and 'The Baller'; 'The Booze Hound', 'The Cyclist', 'The Outdoorman' and 'The Traveller' and many more. They even have a special section 'For Her' so no-one is excluded. Looking for the perfect Christmas present? Many Of Many has got your covered.
2. The Art Of Manliness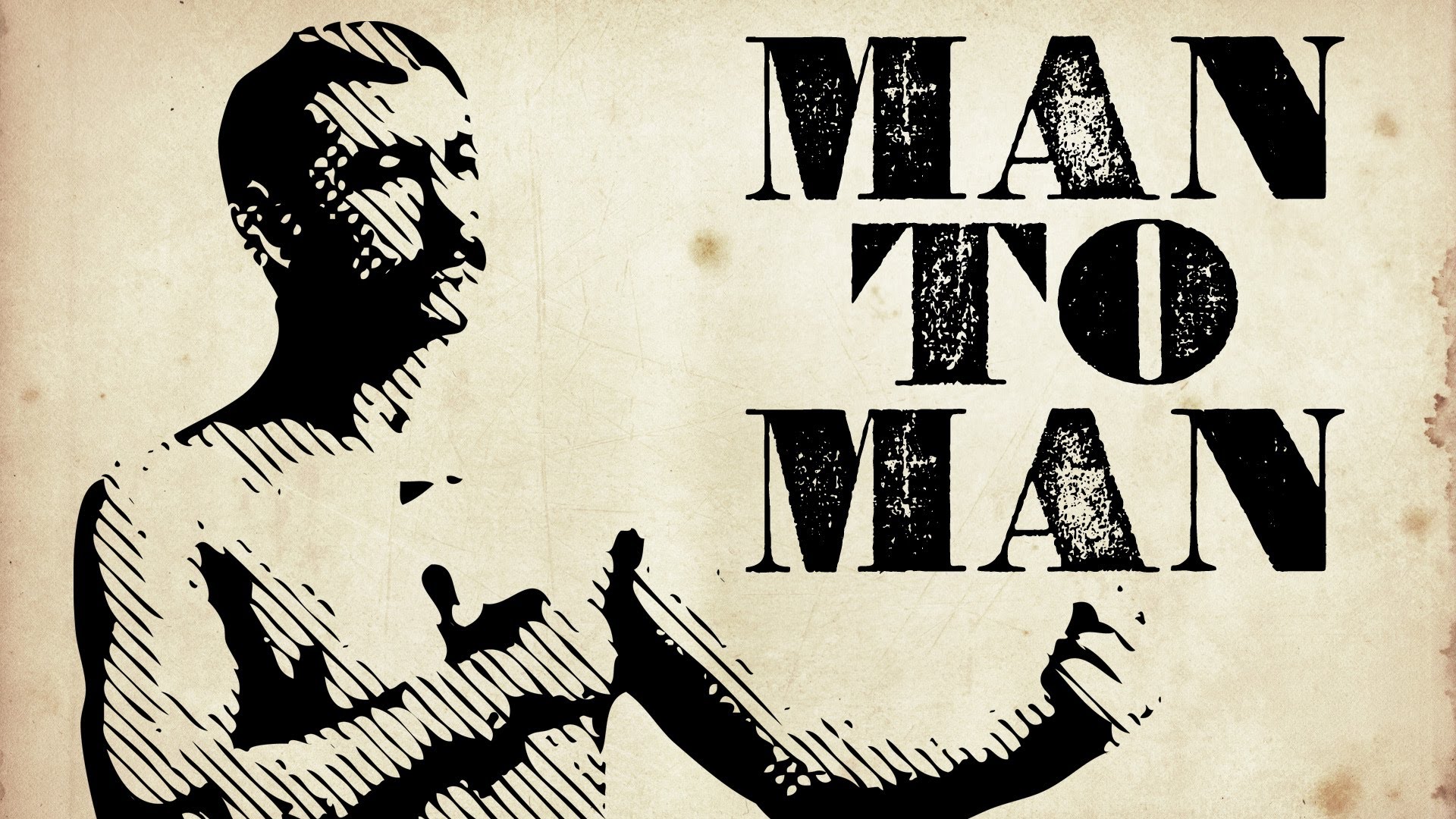 The Art of Manliness is a regular amongst any 'Top Men's Blogs' list across the internet – and with good reason. TAOM seamless brings traditional values about 'manliness' into contact with modern styles and technology: all while maintaining an honourable and genuinely supportive focus to its writing. What I love about The Art Of Manliness is the way the content looks right back across history to see what life lessons can still be applied and adapted today from ancient cultures and key historical figures; from The Sioux Guide To Spirituality and What To Learn From The Vikings (About Unmanliness) to Winston Churchill's Charge To Young Men and The Power Of Conversation With J.R.R. Tolkien. TAOM talks about everything: from the more frivolous edits about style and humour to its address of some really deep issues, such as fear, narcissism and depression. There's guaranteed to be at least one article of interest for every man out there. With Christmas looming ever closer, TAOM has established a special 'How To Holiday' edit, which gives you suggestions on everything from festive drinking and cooking, to seasonal date ideas and Christmas style advice. A solid all-rounder that's bound to impress.
3. Fearless Men
Fearless Men is great to read all year round because it offers advice, suggestions, help and support on pretty much any topic/issue/situation that you can imagine: relationships, financial advice, skin care, music, card games, physical and emotional health, employment, what it means to be a 'gentleman', retirement, betting, fashion and style, fatherhood, sports, managing the property ladder, and everything in between. What's particularly impressive about Fearless Men is their ability to direct their content to men of all ages, without excluding anyone in the process; one minute their talking to potential retirees, the next they're discussing how to approach the process of buying your first home. While there's not an out-and-out 'Christmas section' as such, you'll find a lot of the stuff that they talk about particularly useful around the festive period. Definitely a positive way to pass the time during the holidays this year.
4. Huckberry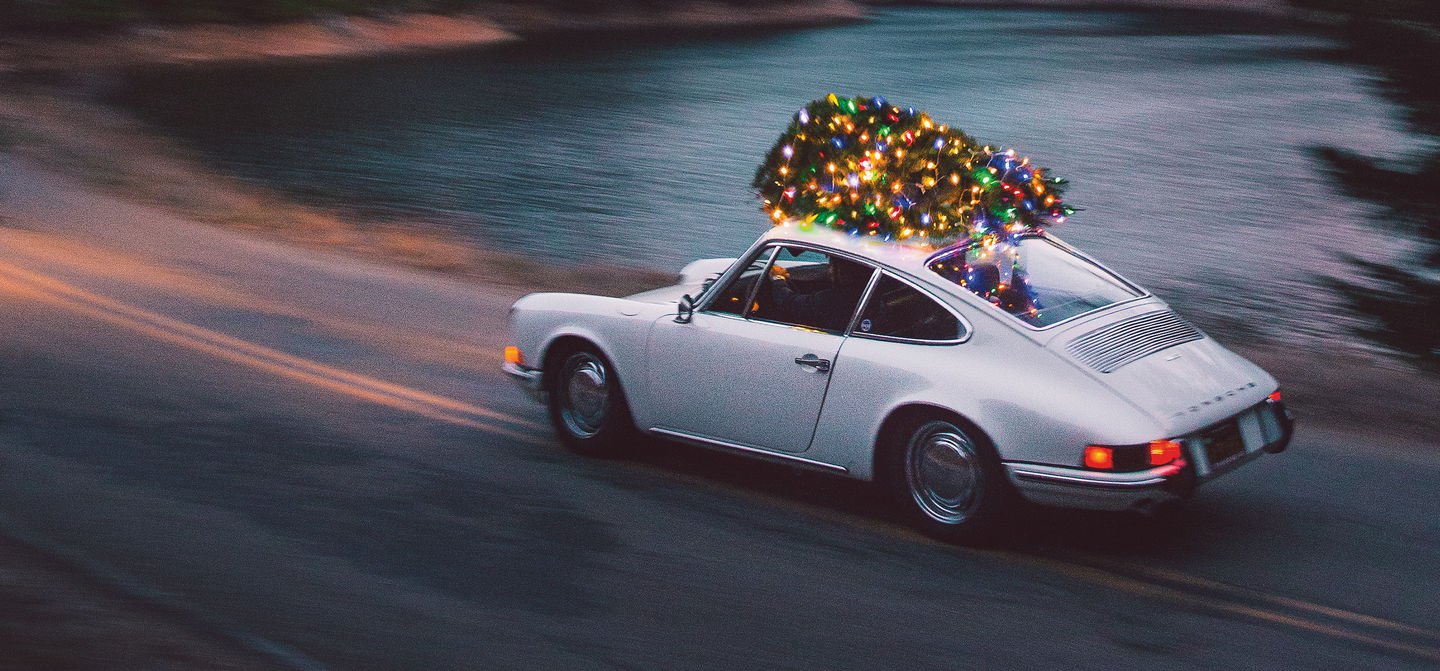 If I had to pick one blog out there to satisfy the inevitable wanderlust and desire for exotic inspiration that comes with the start of every New Year, then this is it. Huckberry is the ideal blog for every rugged, adventurous and insatiably curious gent. Their writing team of intrepid explorers go out of their way to discover hidden gems from all over the natural world, with their focus shifting with the seasons to bring you an awe-inspiring insight into the most spectacular winter landscapes this Christmas. They also have some really unique and innovative products in their shop that might make the perfect gift for that thrill-seeking mate of yours: from survival watches and 'Rover packs' to a D.I.Y. Hanging Air Plant Terrarium Kit. And don't be put off if you're more George Bailey than Indiana Jones: Huckberry isn't just for the daredevils out there. This blog also offers more general lifestyle tips that are ideal over the festive season, like cold and flu remedies, guides to achieving a healthier lifestyle and (my personal favourite) an in-depth discussion about whiskey. Hot Toddy, anyone?
5. His Potion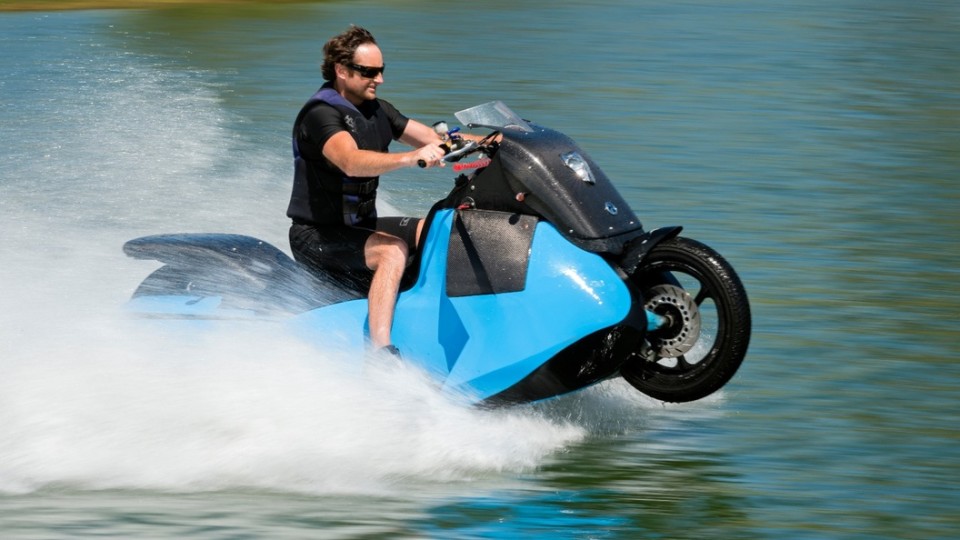 His Potion may well be the smartest and most stylish men's blog out there. Dripping with sophistication, His Potion offers detailed reviews about the most innovative, inventive and unique products that are likely to appeal (mainly) to men all year round. The blog encourages readers to 'Stay Curious, Stay Smart', and I particularly love how creative a lot of the technology-based content is; there's quite a heavy focus on vehicles and machines, with some like the Amphibious Motorcycle giving me severe tech-envy. And you can forget Monday Motivation – His Potion have an awesome Friday Inspiration series that encourages you to make the most of every weekend: a killer playlist paired together with a weekly selection of really awesome, inspirational photographs to help you stay curious and smart week in, week out. His Potion is a fantastic place to pick up some gift inspiration on the run-up to Christmas because of the variety of topics and product reviews that they cover: fashion trends, gadgets, alcohol, arts and literature and adventure experiences are all discussed on this blog. They look at items that feature heavily in almost every man's day-to-day lives, and products that only feature in many of our wildest dreams, (I'm looking at you, Ferrari F12TDF). And, if you're still struggling to make up your mind, they've even pulled together a definitive 'His Potion' Christmas Gift Guide. Spoiler alert: it features a Millennium Falcon Drone. Just saying.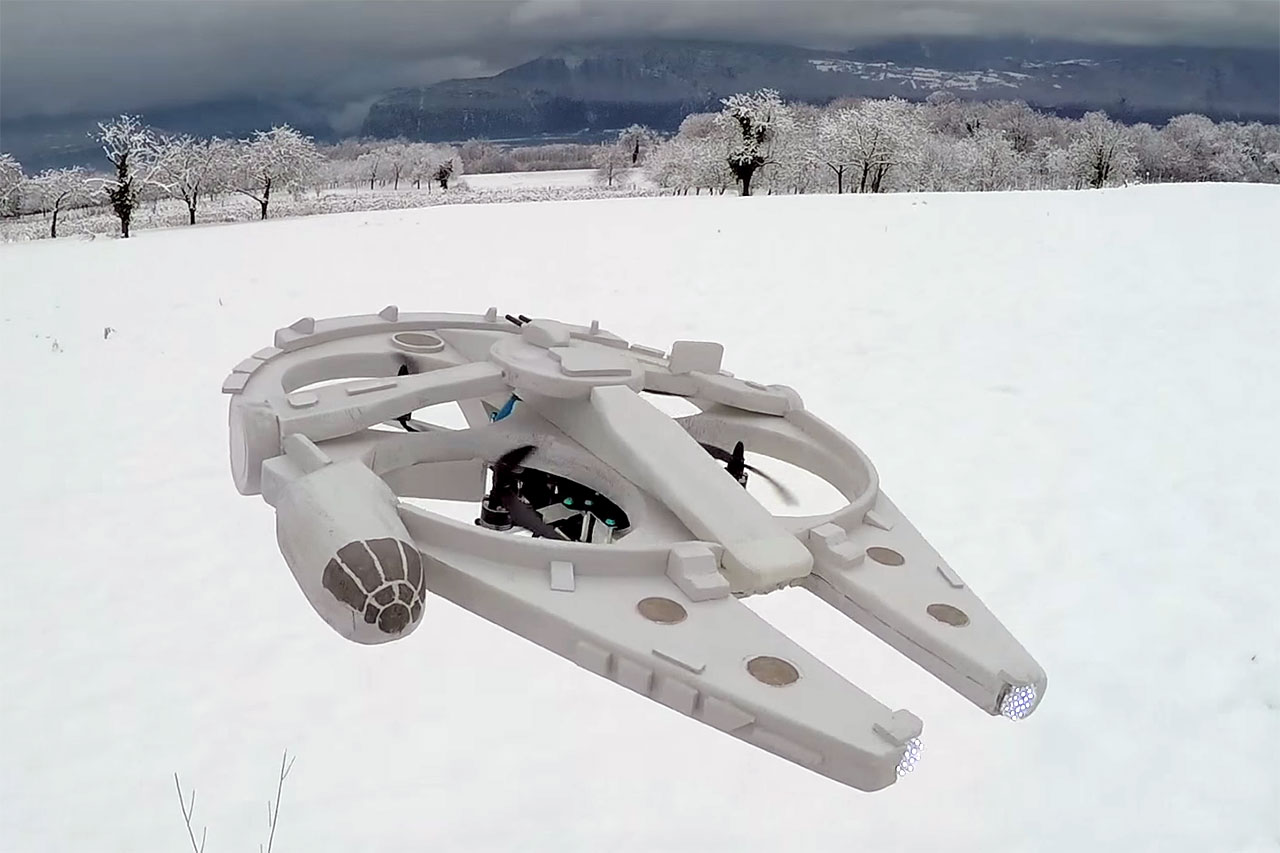 So there you have it – my Top 5 Blogs for Men at Christmas. I've tried to make my selections as comprehensive and wide-ranging as possible: after all, Christmas isn't just about the presents. But, presents are still pretty darn important: so if you're looking for a smart and sophisticated stocking filler for a friend or relation, or if you just fancy treating yourself this Christmas, why not have a look at our seasonal collection here at 1st Choice Cufflinks.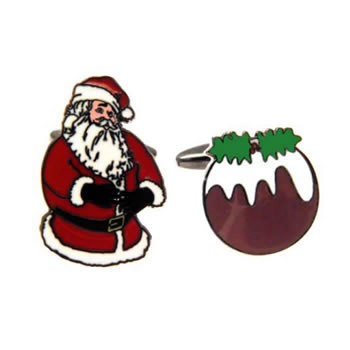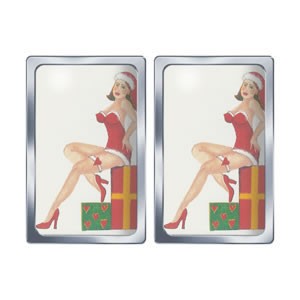 Thanks for reading! I hope this blog round-up has helped you get into the Christmas spirit! Have you come across any other amazing men's blogs with a festive flavour that you think deserves a mention? Any other thoughts or suggestions to help other like-minded gents over the holidays? Please get in touch and let us know in the comments section below! Merry Christmas everyone!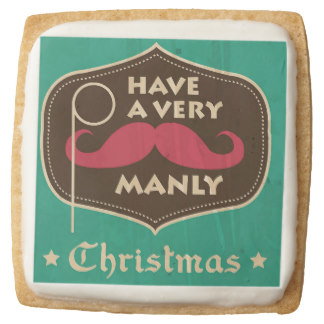 Posted in
News
By
Rebecca Hardy